Episodes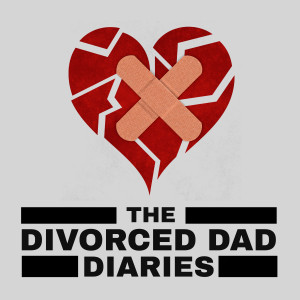 Wednesday Jul 19, 2023
Wednesday Jul 19, 2023
This week on The Divorced Dad Diaries, I will talk about the  grief during divorce.   
A person going through a divorce will go through a grieving process resembling the five stages of grieving death (denial, anger, bargaining, depression, and acceptance). Those 5 stages are often defined as a sequence of steps that one must get through in order to heal from a divorce.
The next 5 episodes will be dedicated and focus on every stage.
Please feel free to reach me at TheDivorcedDadDiaries@gmail.com for any comments, or questions or to share your stories!
Or on Instagram @TheDivorcedDadDiaries
You can also visit www.TheDivorcedDadDiaries.com for more!
All the best to you all, and stay safe!