Episodes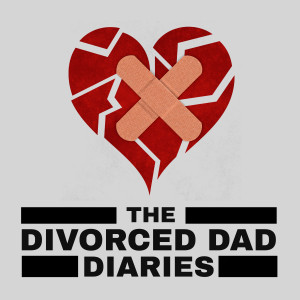 Friday Aug 05, 2022
Friday Aug 05, 2022
It been a while since my last episode, but I haven't forgotten about you all!  Summer vacations, moving and work all kept me especially busy :)
That said, this week, on The Divorced Dad Diaries, I am talking about money once again.  And how you might want this that at the end it's all about the number, and how much you get from your spouse, while you should think about the impact of trying to "take it all".
Please feel free to reach me at TheDivorcedDadDiaries@gmail.com for any comments, or questions or to share your stories!
Or on Instagram @TheDivorcedDadDiaries
You can also visit www.TheDivorcedDadDiaries.com for more!
All the best to you all, and stay safe!