Episodes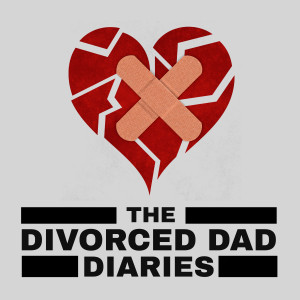 Thursday Apr 07, 2022
Thursday Apr 07, 2022
In this week's episode, we start with a famous quote from our friend Benjamin Franklin mentioning the two certainties in life... Death and Taxes!
I'll try to stay positive and keep the topic of death for another time, but since it is tax season, I thought I'd stop and reflect on divorce and various decisions you might make which, at the end, may have huge tax implications.
Please feel free to reach me at TheDivorcedDadDiaries@gmail.com for any comments, or questions or to share your stories!
Or on Instagram @TheDivorcedDadDiaries
You can also visit www.TheDivorcedDadDiaries.com for more!
All the best to you all, and stay safe!