Episodes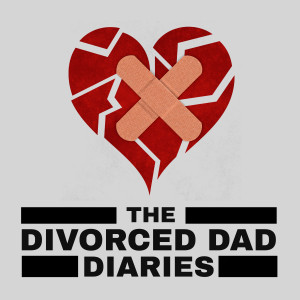 Wednesday Mar 09, 2022
Wednesday Mar 09, 2022
A divorce can be very expensive, but what if you could go back in time and have more money and less problems? 
This week we talk about money and direct (and indirect) cost of divorce, and of course, a few statistics to support all this! 
Please feel free to reach me at TheDivorcedDadDiaries@gmail.com for any comments, or questions or to share your stories!
Or on Instagram @TheDivorcedDadDiaries
You can also visit www.TheDivorcedDadDiaries.com for more!
All the best to you all, and stay safe!