Episodes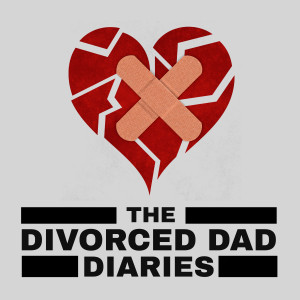 Monday Feb 07, 2022
Monday Feb 07, 2022
My first episode of the year, and hoping everyone is ready for another great one!
This week, I ask myself...  What if...  What if I never got divorced?  How would my life be?  Better? Worst?
It's a tough question to ask, and even tougher to answer!  But I was curious to see if I could answer it!
Please feel free to reach me at TheDivorcedDadDiaries@gmail.com for any comments, or questions or to share your stories!
Or on Instagram @TheDivorcedDadDiaries
You can also visit www.TheDivorcedDadDiaries.com for more!
All the best to you all, and stay safe!