Episodes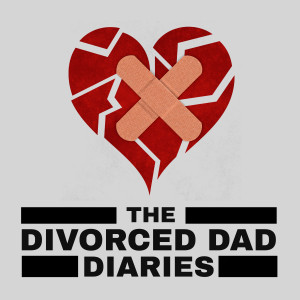 Monday Jun 28, 2021
Monday Jun 28, 2021
This year, I had a pretty quiet Father's Day.  But at the same time, it was one of the best one I had.  Being a parent is not easy, but sometimes, you need that little boost to make you feel better.
That is what I'll be sharing with you this week...  And I hope it makes you think and inspire you a little bit...  All I can say is hang in there, you're doing a great job! :)
Please feel free to reach me at TheDivorcedDadDiaries@gmail.com for any comments, or questions or to share your stories!
Or on Instagram @TheDivorcedDadDiaries
You can also visit www.TheDivorcedDadDiaries.com for more!
Stay safe!