Episodes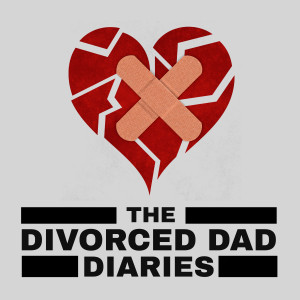 Sunday May 09, 2021
Sunday May 09, 2021
This week, I have the pleasure of having Bruce Mclaughlin, author of the book He said, She S.A.I.D., and then he went to jail.  We talk about his incredible story, his book, and also talk about what divorce and custody battle can do to a family.
Part memoir, part thriller, and part horror story, He Said, She S.A.I.D., retells the story of one man's arrest, trial, conviction, escape attempt, and 4-year incarceration before he was able to prove his innocence and finally win his freedom. His story is particularly relevant reading amid the #MeToo movement. It also shines a light on aspects of Virginia's criminal justice system that require immediate reform. Having experienced the fate of criminals consigned to the Commonwealth's penal system, Bruce has dedicated the next stage of his career to educating the public on what parts of the system need to be changed, sharing his perspective as both a felon and an attorney, and advocating for those changes in the halls of justice.
You can find Bruce's book on Amazon, Apple Books, or on its website at www.hesaidshesaidbook.com
Please feel free to reach me at TheDivorcedDadDiaries@gmail.com for any comments, or questions
Or on Instagram @TheDivorcedDadDiaries
You can also visit www.TheDivorcedDadDiaries.com for more!