Episodes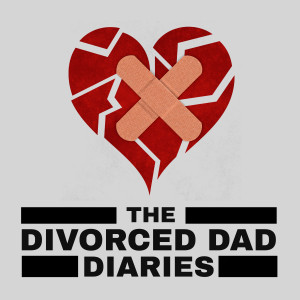 Tuesday Apr 13, 2021
Tuesday Apr 13, 2021
This week, I talked about Marriage Counselling and Therapy.  Should we go through it, and is it really worth it?  Could it save my marriage (and avoid a divorce)? Or is it just a wishful thinking?
I've asked around and got some really interesting feedback on all this...  And what about you, what do you think? :)
Please feel free to reach me at TheDivorcedDadDiaries@gmail.com for any comments!
Or on Instagram @TheDivorcedDadDiaries
You can also visit www.TheDivorcedDadDiaries.com for more!