Episodes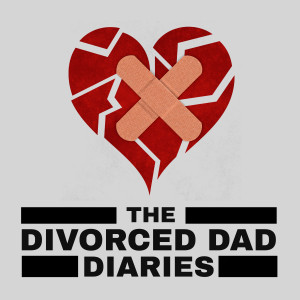 Tuesday Sep 22, 2020
Tuesday Sep 22, 2020
In this episode, I have the immense pleasure to have my son as a guest!  As opposed to his sister, he has been staying with me full time, and he talks about how it is, the challenges, stereotypes and also the good parts to it! 
Please feel free to reach out to me or him at TheDivorcedDadDiaries@gmail.com
Stay safe and enjoy!