Episodes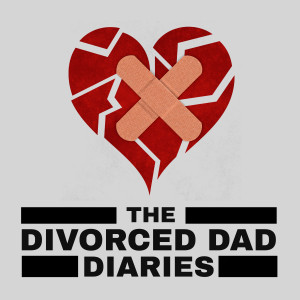 Saturday Sep 05, 2020
Saturday Sep 05, 2020
In this episode, I have the pleasure to talk to Peter Maestrey, host of the new podcast Divorce - The First Six Months.  
Peter is a divorced man with no children who believes that within every loss we have the ability to gain. 
Peter was kind enough to come on the show to have a chat and also share his story as a divorced man, and how his journey made him a better person after all.
You can also listen to his podcast and listen to his guests at:  www.DivorceTheFirstSix.com
For any questions, please feel free to email me at TheDivorcedDadDiaries@gmail.com
and please visit my website at www.TheDivorcedDadDiaries.com